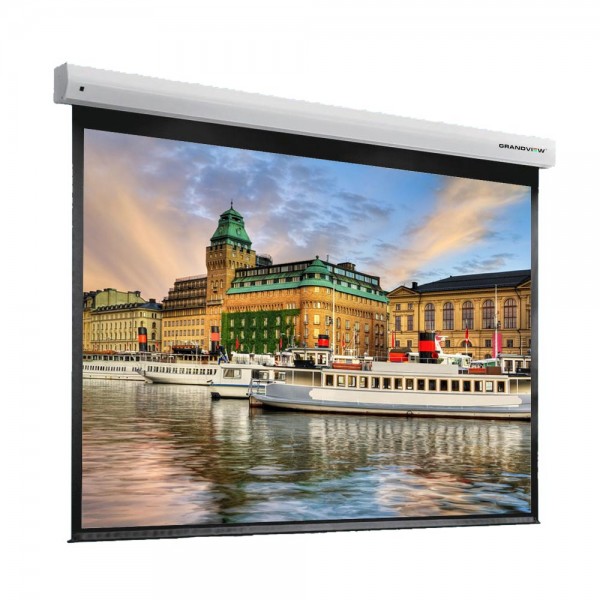 *
All prices are including applicable GST.
*
Images displayed are for representation purpose only. The actual product may differ.
*
The prices listed here are for Online purchase only. Prices in store may vary.
Liberty Grandview 72" (4:3) Cyber Series IP Multi Control Screen With Fiber Glass
CS-IPMCS 72" (4:3)
Brand:
Liberty Grandview
Product Enquiry

Click Here
---
Availability :

Out Of Stock

Delivery :

8 to 10 Weeks
A new way to connect your grandview screen
Introducing the All New IP Controlled System, a whole new way to control your Grandview Screens like never before. You can now operate multiple screens wirelessly from network and mobile phone. Available in "Cyber Integrated Motorized Screen" and "Ultimate Recessed Motorized Screen",
Warranty: One year from the date of despatch, strictly against any manufacturing defects only.