About Us

AV-VISION EQUIPMENTS (INDIA) (P) LTD is a well-established company which is an importer and national distributor for Audio Visual Equipments and Accessories across India. Working at the cutting edge of new technologies since 1997, the company brings a wealth of rich Audio-Visual experience to its customers by assorting the best of industry products from most of the global brands across the world. The company has more than 1000 established Channel Partners across India and it carries out the product sales through different market segments.
Our customers can be sure that AV-VISION EQUIPMENTS (INDIA) (P) LTD, always brings the latest AV products for its customers. Its inventory is updated as soon as the launch of any new product in the global market happens, in the world wide showrooms.
Some of the products offered by the company are LCD / DLP / LED / Hybrid / L-COS / and 4K DILA – Laser Projectors. Its comprehensive range includes a lot more including Projection Screens, Visualizers, Ceiling Mounts, Motorized Lifts, Cable of different varieties, Interactive Boards, Laser pointers, USB Presenters, Document Cameras, and Wi-Fi Modem for projectors etc.
The company has its well established offices and go-downs with advance communication systems and technology for safe storage and distribution. It is also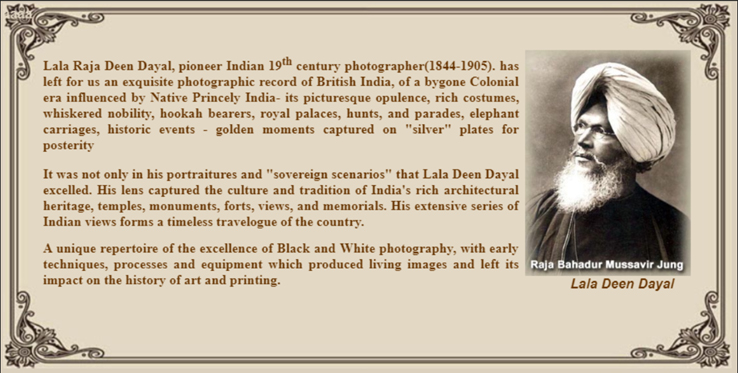 supported by a team of well-qualified and trained executives in all the places of sales.
Vision
To be a world-class distributor of products in Audio Visual Equipments and Accessories with reliable quality products, ensuring quality and excellence.
Mission
To enhance the need and expectations of Audio-visual Industry through continuous growth and planned innovation using state-of-art facilities by providing world-class products and services.
To handle the entire business in professional, technical expertise & approach, ensuring constant growth.