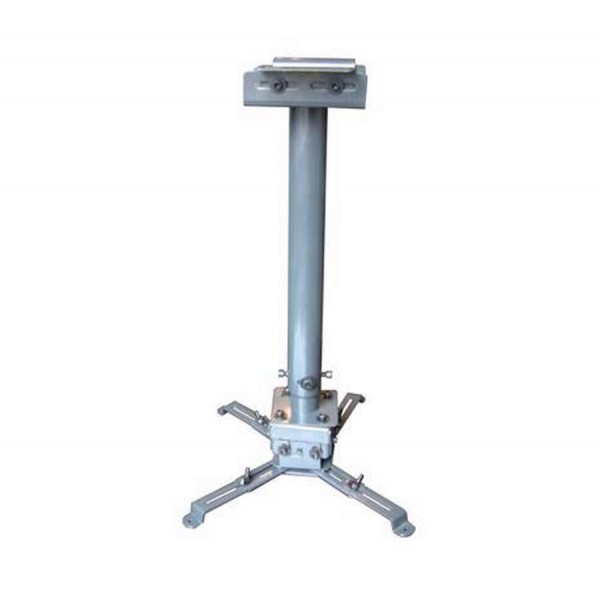 *
All prices are including applicable GST.
*
Images displayed are for representation purpose only. The actual product may differ.
*
The prices listed here are for Online purchase only. Prices in store may vary.
Liberty Ceiling Mount JPM40 (20-40 cm)
2025CM0JPM40
Brand:
Liberty
Product Enquiry

Click Here
---
Availability :

In Stock

Delivery :

7 Working days
Specially designed for the mini LCD/DLP projector.
Made of hot-rolling steel plate, firm and reliable.
Height adjustable.
White/black optional.
Easy universal fitting for most of the projectors with different lengths.
Easy installation and simple operation.
Built in cord management access hole provides complete access to route cords through extension column to keep cords hidden
Classic appearance.
Hardware included for easy concrete installations