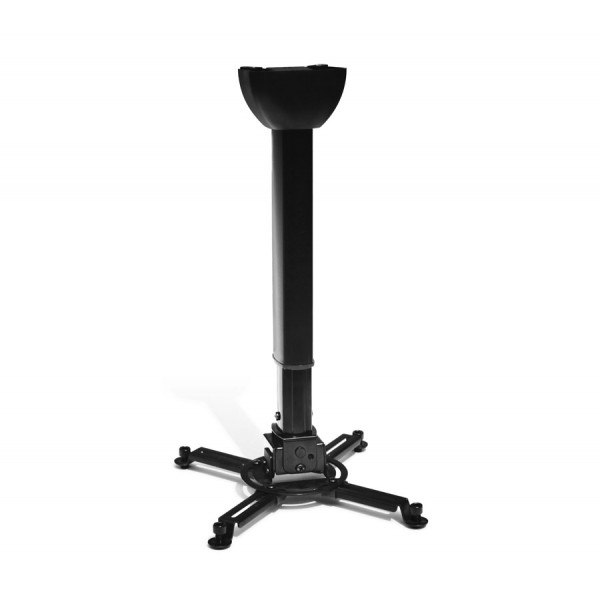 *
All prices are including applicable GST.
*
Images displayed are for representation purpose only. The actual product may differ.
*
The prices listed here are for Online purchase only. Prices in store may vary.
Liberty Grandview Ceiling Mount GPCN - D4060 In White Shade
2025CND4060W
Brand:
Liberty Grandview
Product Enquiry

Click Here
---
Availability :

In Stock

Delivery :

7 Working days
The installation arms are designed with a unique sliding installation button for positioning flexibility.
Flexible main bar can be adjusted for different height levels
Installation base & installation bracket can be installed separately
Adjustable nuts specially designed to be able to accommodate various types of projectors installation requirement.
Easy and flexible setting of the installation brackets, whenever the projector needs maintenance, it is easy to uninstall.
The creative curve design can be easily incorporated with interior decorations and the power lines hidden.
Compatible with all brands of projectors
Weight carrying capacity 10 kg or less
Precise adjustment : i)
Horizontal tilt ± 8° ii)

Vertical tilt ±15° iii)

Rotation 360° iv)

Ceiling fixation sliding adjustment angle 15°