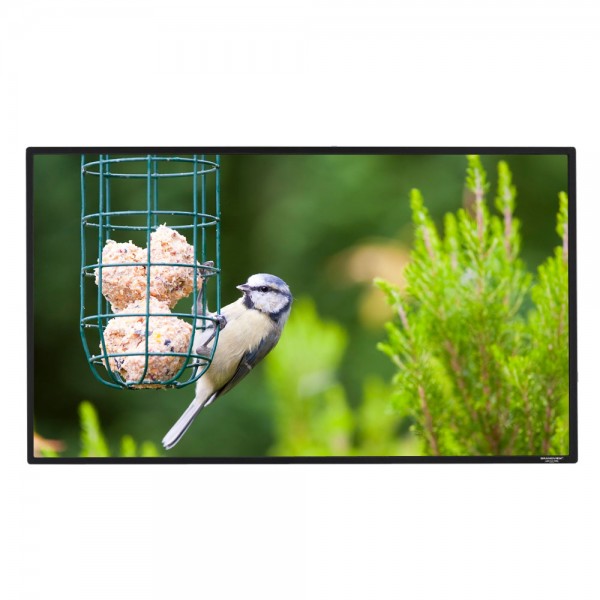 *
All prices are including applicable GST.
*
Images displayed are for representation purpose only. The actual product may differ.
*
The prices listed here are for Online purchase only. Prices in store may vary.
Liberty Grandview 94"(16:10) Edge Fixed Frame Screen With 2.9 Cms Frame With Perforated
EFFS 94"(16:10)-2.9 Cms Frame With Perforated
Brand:
Liberty Grandview
Product Enquiry

Click Here
---
Availability :

----

Delivery :

8 to 10 Weeks
Brief Product Description
Size: 94" ( 16 : 10 )
2.9 cm Aluminum alloy frame wrapped in velvet.
Perforated Fabric.
Gain 1.0
Viewing angle : 160 °.
Warranty: One year from the date of dispatch, strictly against any manufacturing defects only.