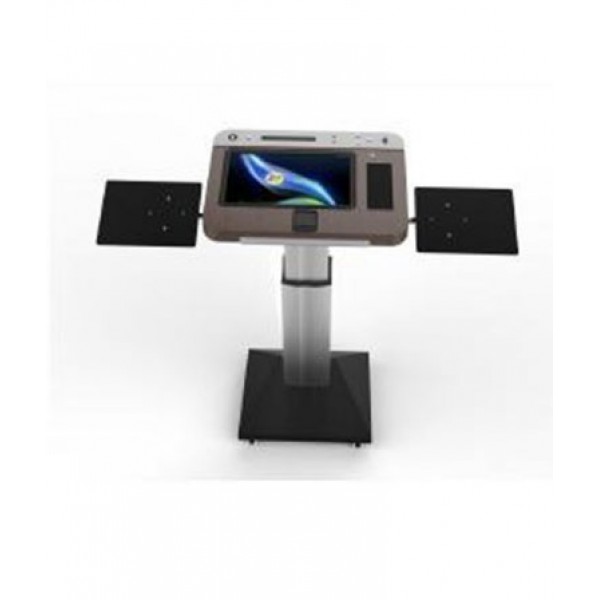 *
All prices are including applicable GST.
*
Images displayed are for representation purpose only. The actual product may differ.
*
The prices listed here are for Online purchase only. Prices in store may vary.
Digital Podium with monitor & PC inside (Touch Screen) HJ-19E(A)
HJ-19E(A)
Brand:
HAIJIE
Product Enquiry

Click Here
---
Availability :

----

Delivery :

8 to 10 Weeks
Equipped DELL19.5''screen, built in OPS computer. Wooden top, Luxury and elegant. Preset with microphone and lamp socket on the surface.